2020/05/20

Moved to new office. Phone number and email address haven't changed.

NEW OFFICE: Ika-Hat Bldg., 2-1-3 Honkomagome, Bunkyo, Tokyo 113-0021
1. Focus on foreign IT and high-tech ... our resource does not fragment.
2. Focus on Japan entry and expansion stage ... to provide flexible service.
3. Experienced staff from IBM, Intel and Nokia ... we know the market.
4. 300+ client portfolio - experience since 1999 ... we provide best of breed.
4.1 Yes, not to mention, we're all bi-lingual,,,.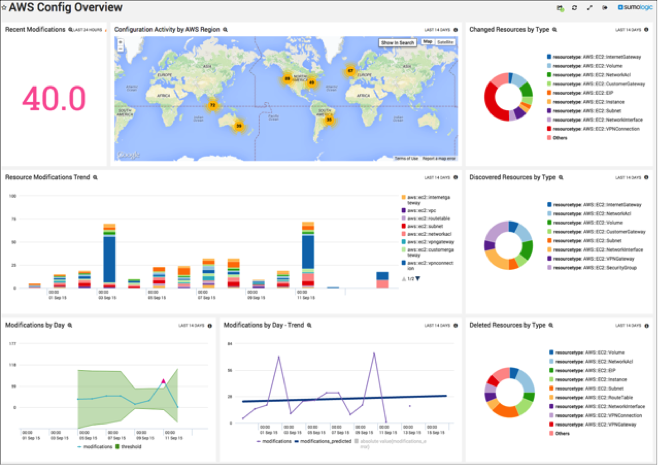 Sumo Logic - Cloud SIEM
Japan launch and ongoing support including:
Lead generation, tradeshow management, media relations, customer seminar, partner communications, SDR & BDR, contents localization and other marketing communications.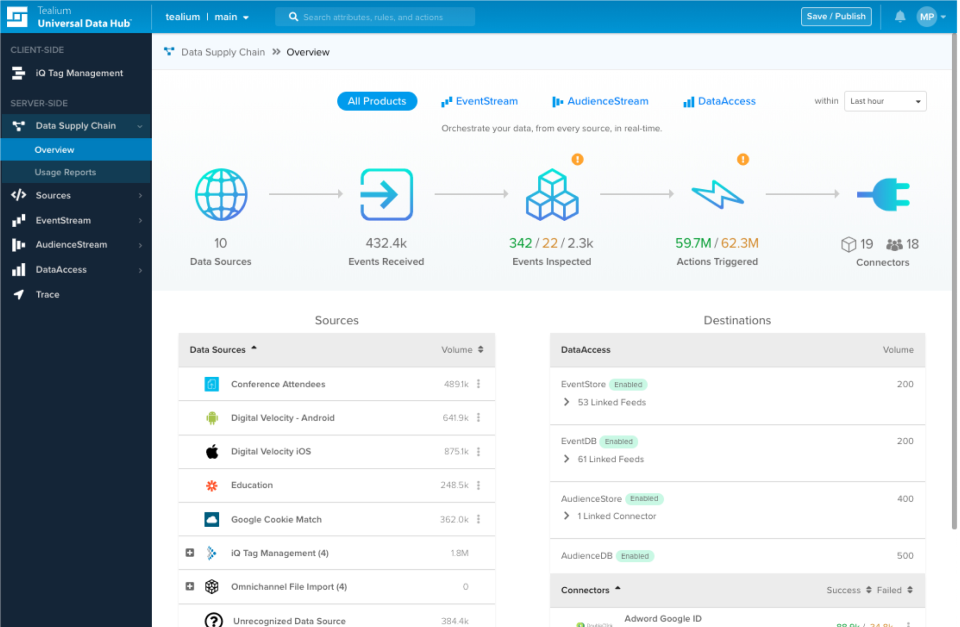 Tealium - DMP
Marketing communications & digital marketing services including:
Lead generation, annual private event planning, tradeshow management, public relations, and other marketing communications.
Veritas / Symantec - Security & Storage
Full public relations service including:
Press release & interviews, monthly press briefing, article donation, case studies and biline development, media trip to VISION Las Vegas and others.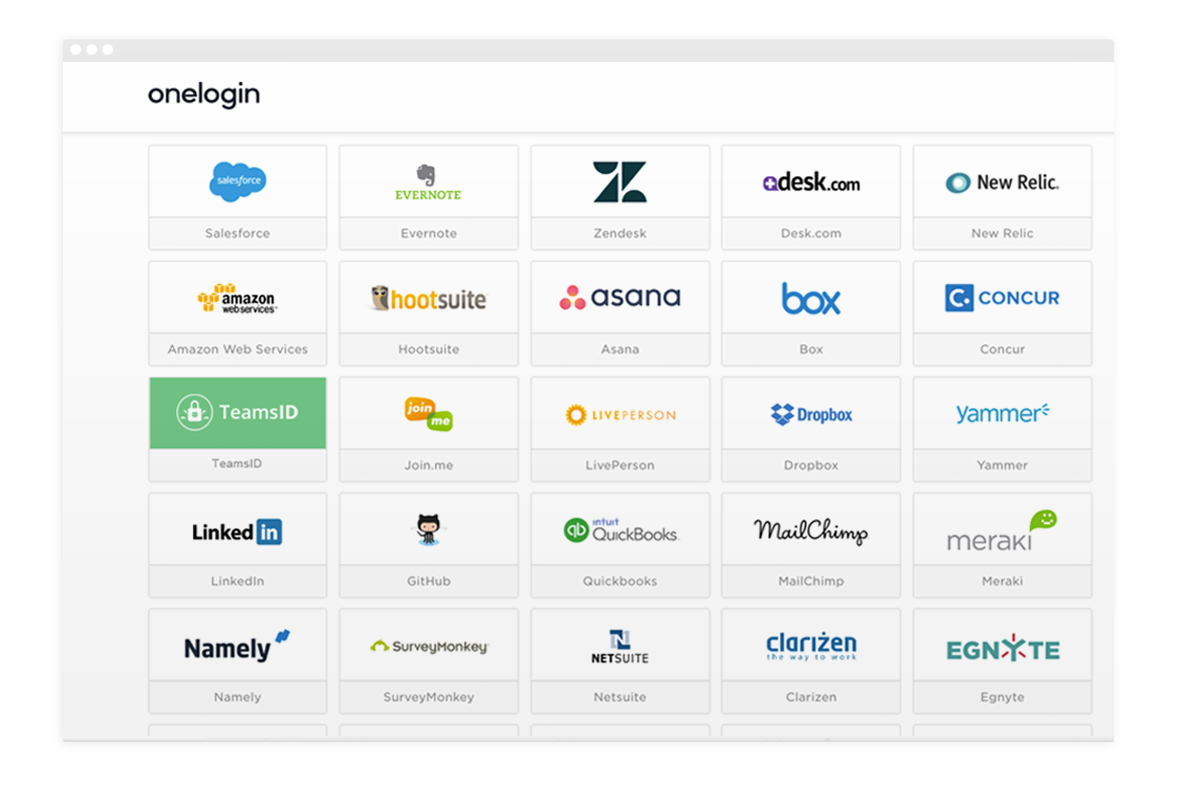 Okta / OneLogin - SSO
Powered Communications worked as sales representative for numerous companies to build sales channels (direct and partner) before the establishment of Japan office and K.K.

Puppet, Sumo Logic, Pager Duty, Microsoft, Avaya, Intel, InterCall, West UC, Symantec, Logica, Uber, Air BnB, Tealium, Violin Memory, Symantec, Veritas Software, Palo Alto Networks, PGP, Octa, Verdasys, Scality, JDA Software, Right Now, Nutanix, TUV Rheinland, OutSystems, Software AG, Nokia, Intellisync, Aspentech, Flashpoint, Spamhaus, OpenIO, OPSWAT, Limelight Networks, Rittal, MapR, Ruckus Software, SAVVIS, Nirvanix, Extreme Networks, Sonic Solutions, Aviza, Data Direct Networks, Fast Search and Transfer, Fundnet, IRJ, Serena Software, Zenlok, Become, Axalto, Palm Computing, Logica, and more.

Mr. Rene Bonvanie
CMO, Palo Alto Networks
Former CMO and SVP, Business Objects/SAP

"Powered Communications provides diverse, highly integrated communications and business development services. I believe this diversified approach comes from their experience working in-house and their understanding of the process of making smart business decisions. From my experience, I believe Powered Communications is the best agency to choose for early to mid-stage foreign IT companies to enter, gaining presence, and expand their business in the Japanese market."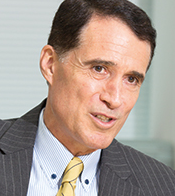 Mr. Robert Stevenson
Japan Country Manager, Sumo Logic
Former Representative Director and President, Lenovo Enterprise Solutions

"Powered Communications has been supporting Sumo Logic from before the establishment of our local Japan entity in October 2018, and has continuously played a critical role in our success in one of the world`s most challenging IT markets. Powered has not only provided marketing support, but has also assisted our sales expansion by providing both SDR and BDR support as well. Sumo Logic Japan`s success would not have been possible without Powered Communications' seasoned management judgement and execution ability."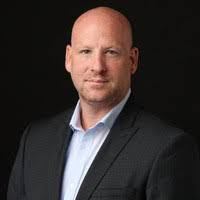 Mr. Andrew Robert Clark
APAC VP, Datadog
Former APAC VP, Tealium

"I met Kyo, the Managing Director of Powered Communications, when I was with Tealium. Powered Communications has done great work in launching Tealium and Digital Velocity Japan, Tealium's annual corporate event. Kyo was a consultant, but acted as Tealium Japan's marketing director and put together not only the internal team but communicated with partners/clients as well. Powered Communications' proven abilities gave me no hesitation in contacting Kyo for the Japan launch of Datadog."

Mr. Steve Zivanic
VP of Hardware Systems Business Group, Oracle
Former CMO, Nirvanix

"I have been working with Powered Communications for the past five years to successfully develop U.S.-based IT businesses in Japan. Powered Communications is comprised of established, strategic business thinkers with exceptional connections throughout the IT industry in Japan that enable companies to rapidly expand their sales presence and increase both market share and mind share. The company delivers consistent results in a very systematic manner and I highly recommend the firm to any IT company looking to elevate their brand stature and increase sales in Japan."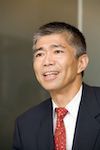 Mr. Hiroyuki Kimura
Executive Vice President, Citrix Systems, Japan
Former President, Symantec, Japan

"I have great expectations of their future activities by Powered Communications. Company President, Mr. Wakairo, has achieved many success stories in the wide ranging corporate communications business, with strategic planning and implementation of programs. He has thus made major contributions to establishing and strengthening the brand of all companies he has done business with. I am convinced that he will contribute to the expansion of business content for all his customers and partners."

Mr. Masayuki Urushiyama
President, Dolby Laboratories, Japan
Former President, Adobe Systems, Japan

"Powered Communications has assisted me from various angles, from sales to marketing strategies. I am convinced that Powered Communications will bring about new advances in the industry. Mr. Wakairo, in addition to his wide-ranging experience, contributes greatly to strengthening the customer's market position, by always maintaining a consistent approach to what is best for the customer. I am sure that Powered Communications will bring further radical new values to our business."

Kyo Wakairo, Founder, Director of Marketing and Business Development


Kyo started his career as event & marketing planner and established
PoweredCommunications Inc. in 1999, which focused on supporting foreign IT companies' marketing and sales activities in Japan. Since then, he has assisted more than 300 companies including 70 companies on entering the Japanese market. In parallel to Powered Communications, he also has worked as marketing director for numerous companies including Intellisync K.K. and Nokia Japa n K.K. Currently holds a position of Marketing Director for Puppet Japan and Sumo Logic Japan.
Tatsuhiko Ide, Director of Corporate Management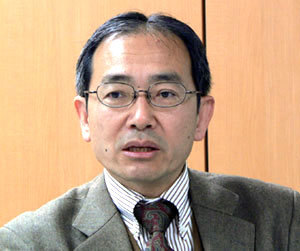 Tatsuhiko brings more than 30 years of sales and corporate management experience to Powered Communications. At IBM, he held position of Director of Xseries Server & Workstation of Asia Pacific Group, and lead the company to gain its value across APAC-J. He has also served as the President of Intellisync K.K. and LanDesk Software K.K. Curretntly a board member of Aoyama Kaigi.
Masahiro Asai, Director of Sales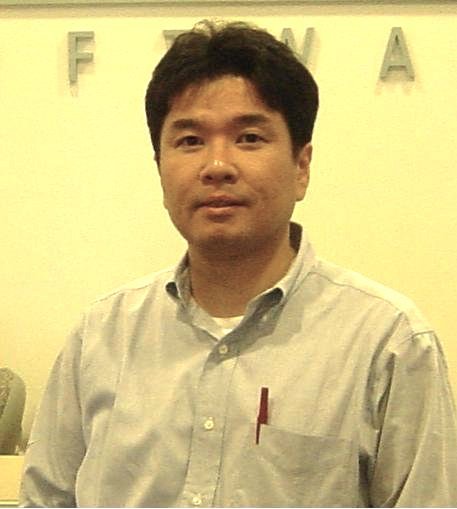 Masahiro started his career as network specialist at Intec Inc., which is one of the top ten system integrator in Japan. After Intec, he joined Intel Japan and developed many projects including discovery agreement for M&A as well as accomplishing award winning sales targets. After Intel, he has played important rolls on launching many foreign IT companies, such as the VP of Sales at LANDesk Software K.K, Country Manager at PGP Corp. and Country Manager at Celio Corp. Currently holds a position of Country Manager of Octa Japan.
---
ABOUT POWERED COMMUNICATIONS
Powered Communications is a Tokyo based demand generation and SDR & BDR agency specialized in foreign IT/high-tech companies enter and expand their business in the Japanese market. Established in 1999, Powered Communications purely focus its offerings and values on demand generation and sales support - not individual services such as market research, PR, seminar support and other marketing activities. Powered Communications also focuses its service offerings to companies which their business size in Japan are about "0-500 staff / 0-100M USD".
[Company Name]
Powered Communications Inc.
株式会社パワードコミュニケーションズ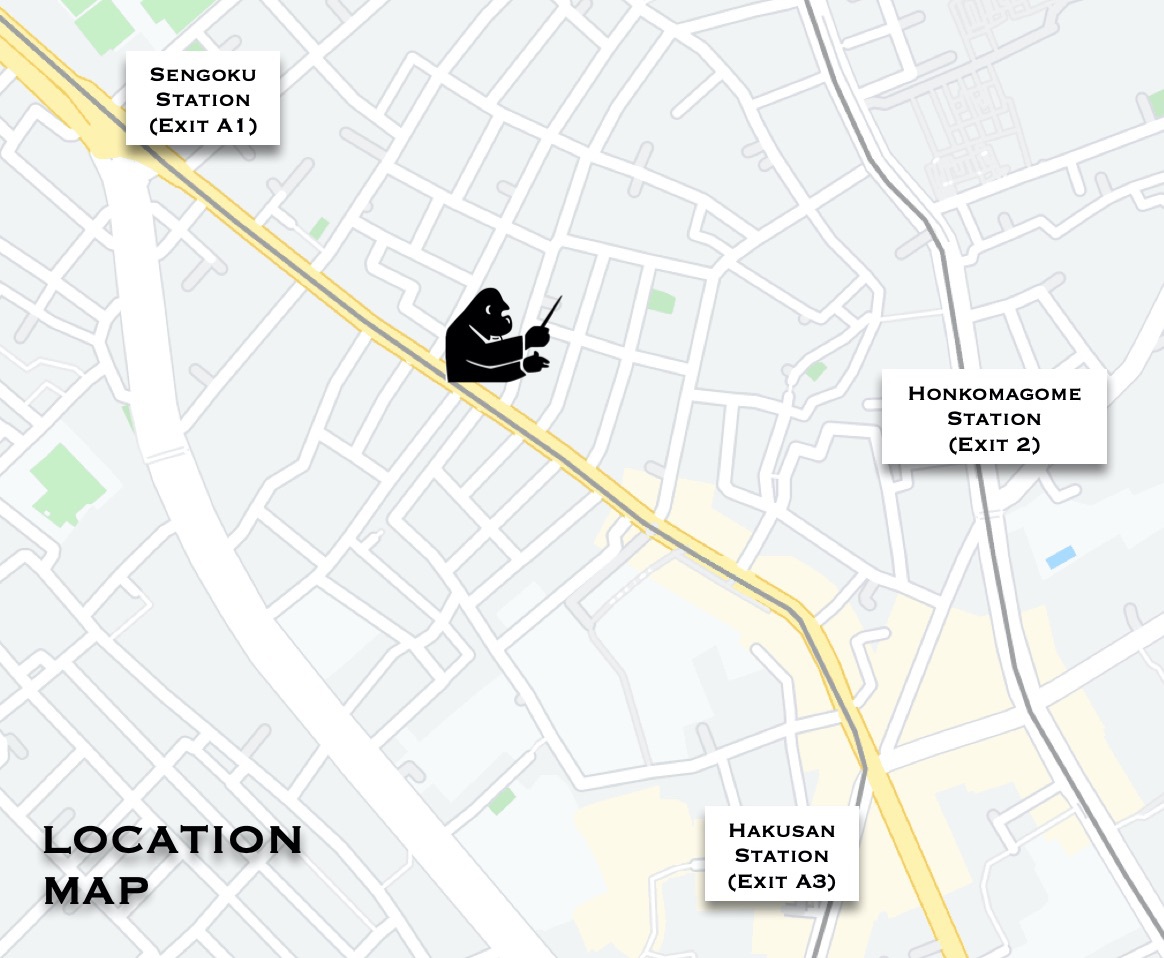 [Representative]
Kyosuke Wakairo, Founder & Managing Director
代表取締役 若色 亨昌
[Establishment]
November 2003 (In business since May 1999)
[Capital]
100,000,000 JPY (1M USD)
* 49% owned by Mr. Kyo Wakairo, the Founder and 51% owned by senior managements and employees.
[Location (Tokyo, Japan) ]
Main Office

: Ika-Hat Bldg., 2-1-3 Honkomagome, Bunkyo, Tokyo 113-0021
Company Registered Address

: 1-18-4 Honkomagome, Bunkyo, Tokyo 113-0021
[Contacts]
Tel: +81-3-6902-2106 Email: info(at)powered-communications.co.jp
[URL]
www.powered-communications.co.jp
[Membership and Partnership]
Member of the Tokyo Chamber of Commerce
Exclusive sales partnership with Pipeline K.K.
Official agency of Nikkei Business Publication, ITmedia, Asahi Shimbun Digital and other major publishers in Japan.